About Us
ProfiXone is
unique opportunities to increase your capital
a team of experienced traders from different countries around the world
trading currency, commodity, stock and crypto
transparent relationships with customers and partners
management strategies that are demonstrated live
strict control and audit of all risks in the management of the fund
professional brokerage services in the financial markets
Company management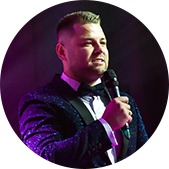 Igor Botnari
Founder & CEO
Think with your own head, not with public opinion.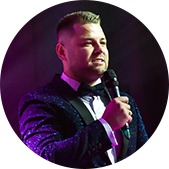 Igor Botnari
Founder & CEO
Think with your own head, not with public opinion.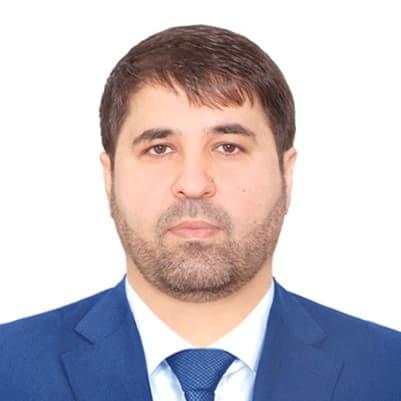 Timur Zakriev
Founder & Ambassador Asia
To reach the goal in your life, you must first of all go.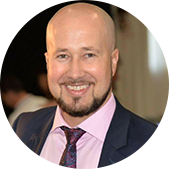 Marian Grigore
Founder & Ambassador Europe
Whatever you are looking for in life, the answer is always hidden inside of you! Being balanced and harmony is keys to everything you do.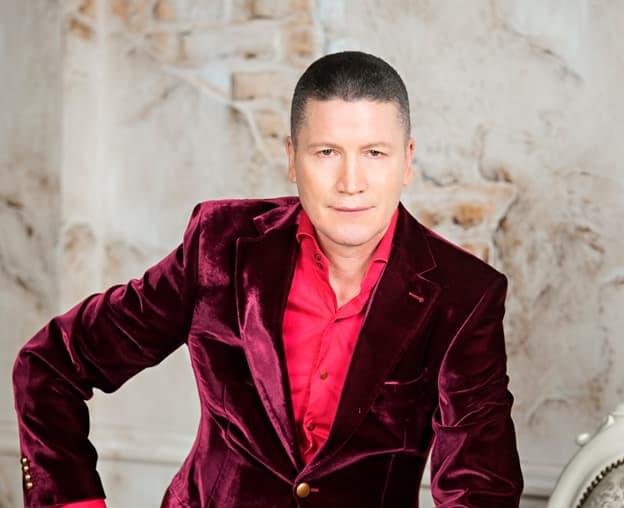 Vladimir Mochalov
Founder & Ambassador Russia
Reveal the best in you to the world. Know that the world will see your best and appreciate you!
COMPANY'S MISSION AND GOALS
ProFix One Capital is a company created by successful trust managers from various financial institutions and countries in order to realise their potential and possibilities of managing clients' financial assets without any restrictions
Bans on recruiting and servicing nationals from a large number of countries, restrictions on the movement of funds, dependence on brokerage internal rules and trading terminal settings are things that professional managers face on a daily basis due to regulatory banking and brokerage restrictions in individual countries.
These prohibitions were preventing potential clients from different countries from taking advantage of our wide range of opportunities in capital increase in the financial markets. So we teamed up and created ProFix One, a cryptocurrency broker that fully meets all of today's professional requirements for working with various financial asset classes, without unnecessary restrictions.
The FiX token is a highly effective tool for increasing our clients' capital. The individual strategies of our managers prior to the creation of the merged fund under the ProFix One brand showed high performance.In the merged company, we use a single effective strategy to manage the world's most liquid financial assets to generate weekly returns, increase unified fund capital and provide fixed growth token issuance.
To prevent manipulation of token prices and fund asset trading results, we conduct all transactions live, and the pricing of the FiX token is governed by a non-retroactive smart contract.
Contact
us
Contact us on LiveChat and our manager will respond within seconds


Or contact us by email
We are ready to work for you 24/7